Whether you are looking for a new position or posting one, it is important to appreciate that the best candidates want more than "Just a Job", they want a meaningful and fulfilling Career.  Aerojobs International brings together career-minded candidates with organizations ideally suited to their interests and strengths.  We create win/win outcomes.
Aerojobs International operates under a volume model that provides the lowest cost recruitment services for business.  We conduct quick and effective candidate search strategies to help our clients find new candidates. Aerojobs International applies recruitment strategies to all roles, in any industry in Prague and across Central Bohemia.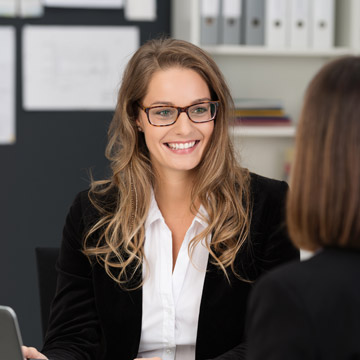 SavingsWe are a low cost, high service recruitment agency - join us and we'll cut your cost by 50% or more!
ServiceWe conduct quick and effective candidate search strategies to progress both parties efficiently to interview stage. We then provide exceptional follow up support throughout the hiring experience.
ResultsOur clients hire across all roles, industries & locations throughout the Czech Republic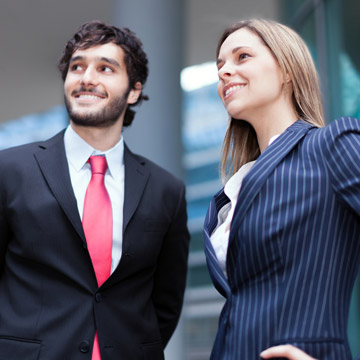 SavingsOur services are absolutely free of charge.
ServiceWe provide free CV advice together with a detailed preparation pack for your interview. Candidates can upload resumes to receive a detailed, personalized assessment of how compatible their resume is with the market demand for their desired role. They will receive notifications when there are new openings for their desired job title.
ResultsWe value your custom and will support your job seeking endeavours to the best of our ability.