Isn't it about time you moved forward with your career or took bold steps towards your dream job?
Aerojobs International presents you with more opportunities than you'd ever think possible.  But how do you open those doors today?  You don´t have to worry.  If you have the skills, we have the connections that will appreciate your abilities.   If you're not in your dream job yet, we are willing to help.
By providing a transparent recruitment process, we are confident you will choose Aerojobs International as your recruitment agency.  We want to help you reach your full potential. We want you to be delighted with our service.
We sincerely hope that you will tell your friends about our exceptional service! We work with employers across all industries, roles and locations. No matter how high you want to fly, what your career goals, salary expectations or dream job location we are willing to help you!
Submit your CV today and don't miss out on your chance to launch a fantastic new career.
Sky´s the limit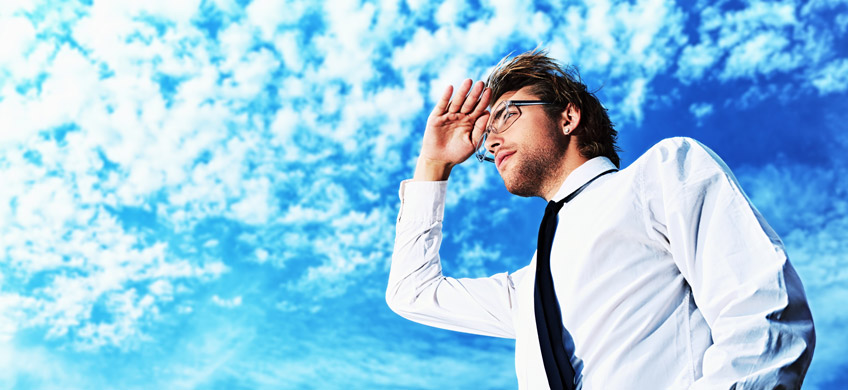 Our service to candidates is FREE
Submit your CV and we will screen your application form and present it to our clients
We will contact you to inform you about any suitable future opportunities.
Let´s build your career together
We are always looking for great candidates
Submit your CV with Aerojobs International to be considered for future vacancies.
For confidentiality reasons, not all positions are posted on this site.
To be considered for the maximum number of roles, it really is in your best interests to lodge your CV with our agency, regardless of whether or not the jobs currently posted appeal to you.
We have major Financial Institutions, Multinationals and interesting Start-Up Organisations on our books who are keen to learn all about you.