As communication is key to our mutual success we would love to hear from you.
Call us: +420 607 946 971.
To discuss your potential requirements please call us anytime – Monday to Sunday – 8:00 a.m. to 8:00 p.m.
(in case of recruitment emergency call us 24/7/365 ;o)
Email us in confidence or just fill in your details bellow
(fields marked with an * are required)
Stop by on

your

way

home 

for a cup of coffee or tea.. I will make one for you..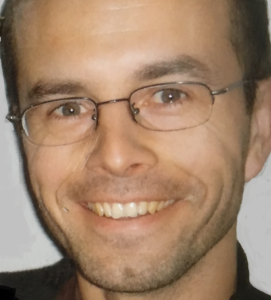 Michal Tesař
Managing Director
Want us to call you?
We're here to help.
Fill in your details below and we will call you back as soon as possible.